JNETDIRECT
We are JNetDirect™
JNetDirect Incorporated, founded in 1999, is a privately held company specializing
in the development and distribution of award winning software products.
JNetDirect is an innovative leader in software products for improving our customer's connectivity, integration, management and security to their data resources. Over 3500 companies worldwide rely on JNetDirect software to provide critical components for their applications and development environments.
JNet Direct
Customers
JNetDirect licenses and distributes software products to a wide range of customers around the world. From small organizations to the largest global enterprises, our customers rely on our products to deliver successful business solutions.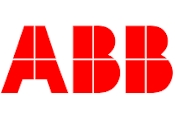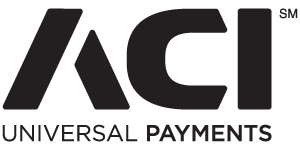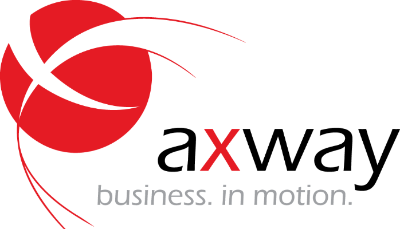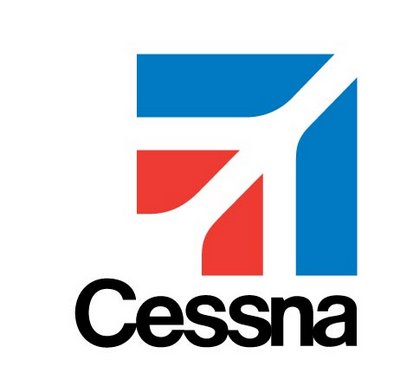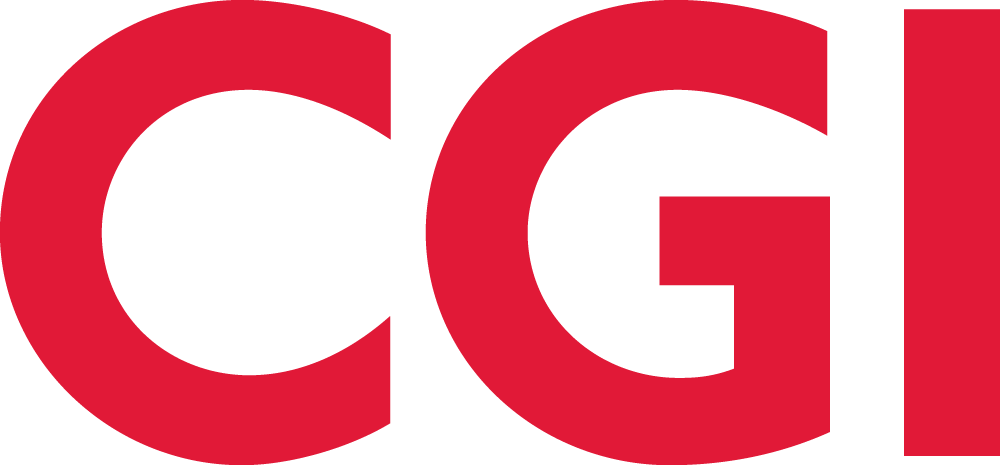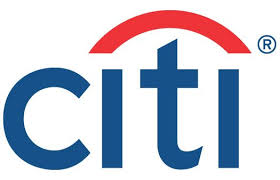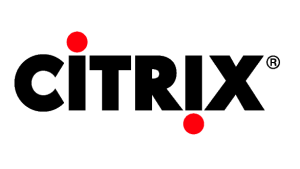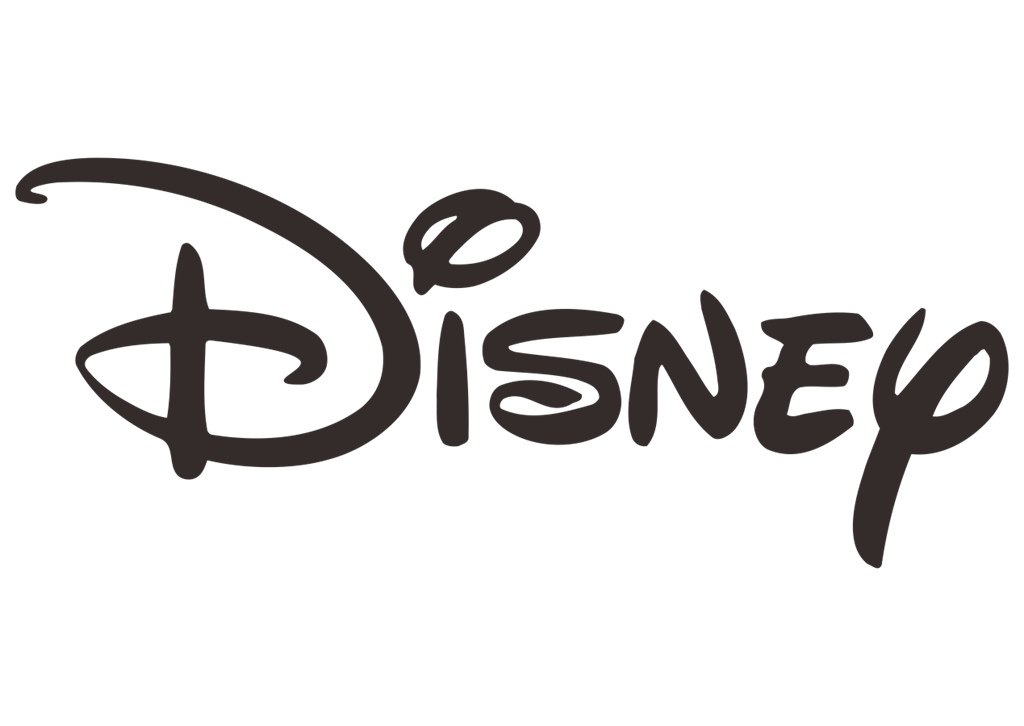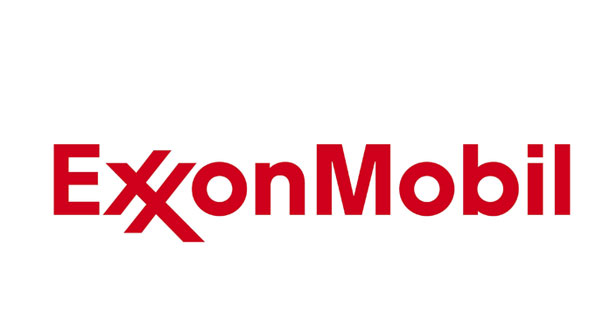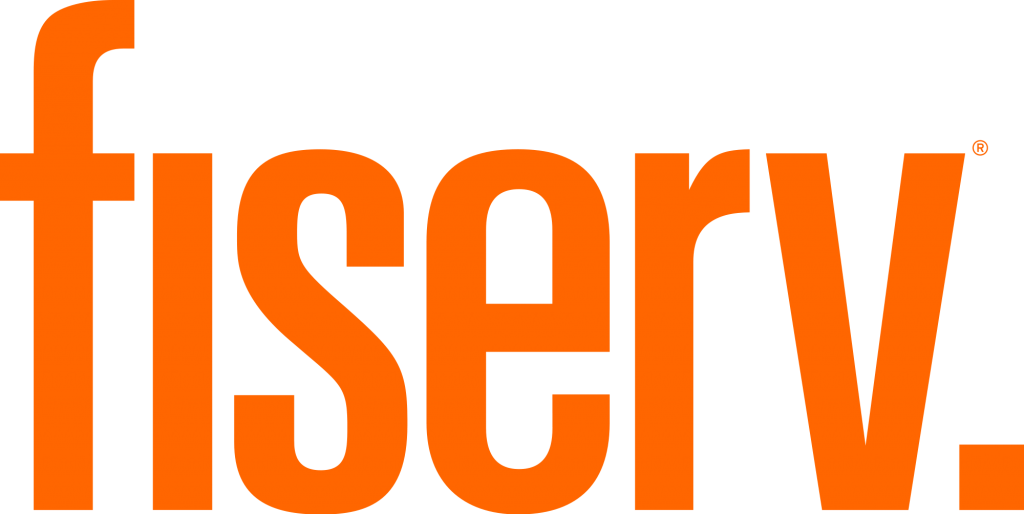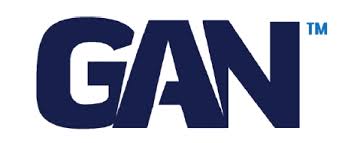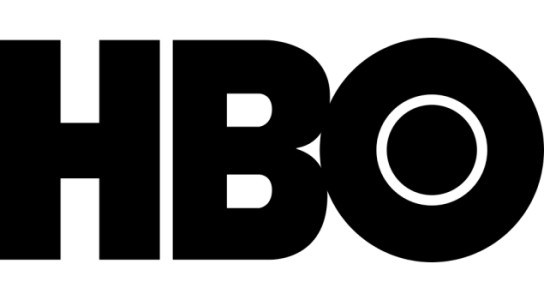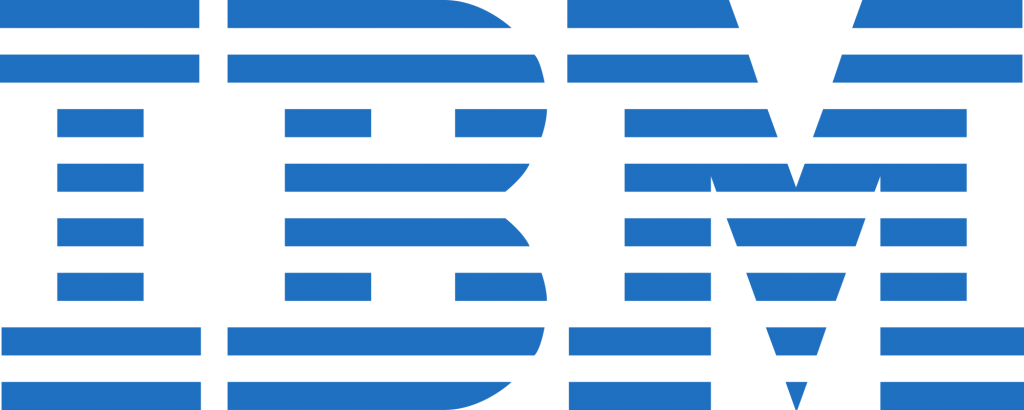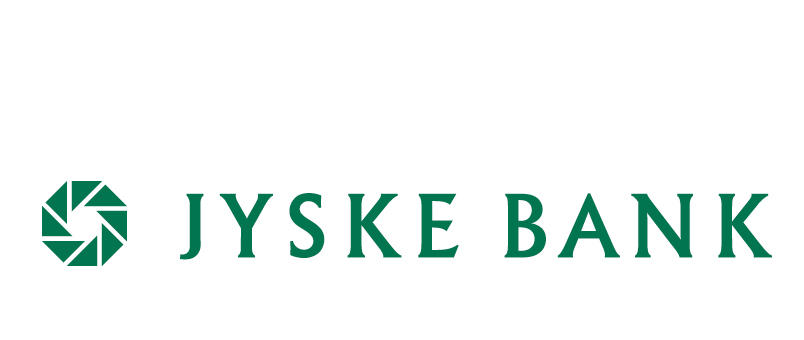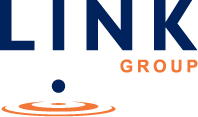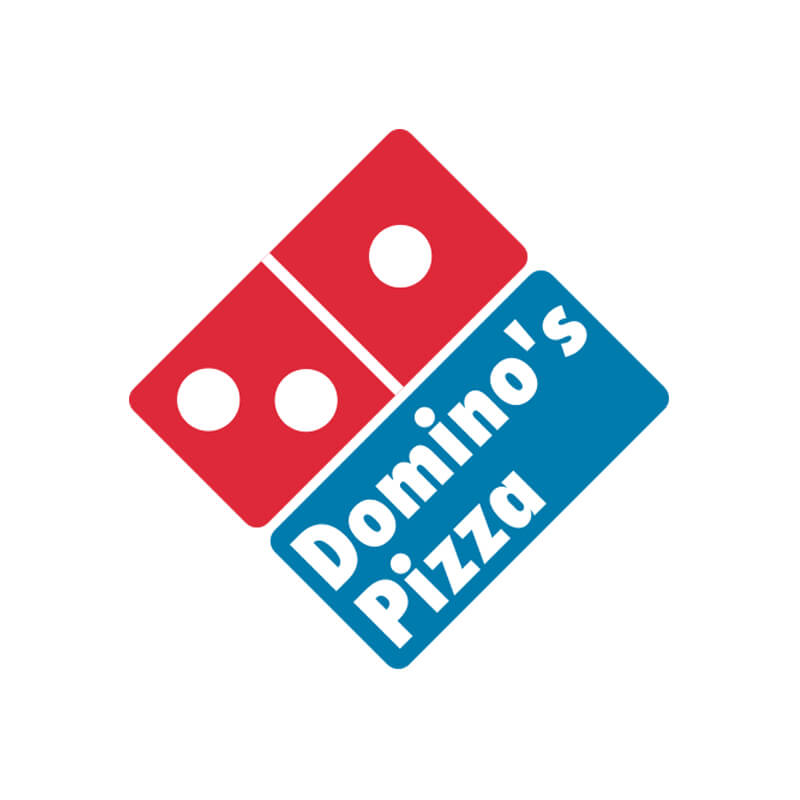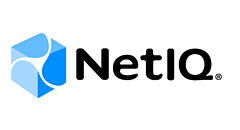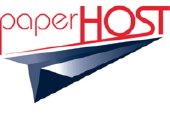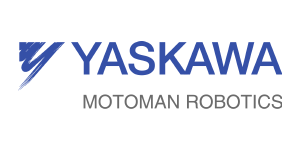 Testimonials
What People Are Saying
With Over 3,500 Customers Worldwide, JNetDirect Has Served Virtually Every Industry,
And Many Of The Fortune 500 Organizations.
Sudhir Nelvagal
GE Healthcare-IT Engineering Manager
"It is a pleasure for me to write how much I appreciated the work JNetDirect did in response to a request from a GEHC-IT team that develops and deploys a JDBC driver for SQL Server within our product line. We had identified some changes that would have improved performance and we had one meeting with JNetDirect where we articulated some of the changes we wanted based on our research and findings at customer sites and within our own development team. JNetDirect was very responsive and had one of their developers do some due diligence and they communicated that they could have this fix prioritized ahead of any other changes and deliver a newer version of the JDBC driver, so we could release that with our next version of the software.This timely help and quick response is much appreciated and this fix will deliver some performance enhancements that will please our customers in return."
Eric Fettman
Excel Partnership
"JDataConnect resolved the problems we had in communicating between WebSphere Application Server and Microsoft Access – we could not run our retail online learning and bookstore applications without it! The product is easy to use and very dependable, and technical support and customer service are always extremely responsive when I do have questions about the product."
Joe Lavu
Bank of America
"I am one of the developers that maintain the Bank of America MRS application. MRS is a web-based J2EE application developed in Java with HTML and JavaScript. We need the MRS application to interface with another Bank of America legacy system, ASAP. ASAP is a FoxPRO DOS application. Since MRS is a J2EE application, it only supports JDBC for database connectivity and ASAP only supports ODBC. Therefore, we used the JDataConnect package as a bridge between Java and FoxPro data source in order for MRS to interface with the ASAP databases."
Simon Wynn
Centrata, Inc.
"I have used JSQLConnect for products developed by my last two companies. In both cases, we used JSQLConnect to replace other vendor's JDBC products when we encountered either product defects, or slowness of other vendor's keeping up with new JDBC standards. JSQLConnect has always performed exceptionally well under very high load conditions. In the rare cases that we ever encountered any issues, they were resolved quickly and efficiently. I would not consider using any other vendor's product."
Simon Cole
Domino Systems
"The JSQLConnect driver has seamlessly allowed us to connect our clients JSP based e-commerce store previously running on MySQL to SQL Server with no changes to legacy queries. Since re-launching the site it has been extremely reliable and robust with no reported issues – even under heavy load."
Brad Cobb
Risk Management Technologies
"Risk Management Technologies (RMT) have used JDataConnect for several years now acting as a translation engine between our Chem Alert Intranet [Java] application and the default database we deploy with it. We deploy JDataConnect to many of our clients around the world, and in the all time we've used the product, we have never had to log a single support case, defect, or enhancement request. This product is rock solid."
Christopher Muller
Southwest Strings
"I have used JnetDirect drivers for about 5 years now at several companies and have never had a need to find a workaround for a problem or had any other issues. It is the ideal product, does its job and is all but invisible from the programmer's point of view."
Jon Pitt
Xanalys Corporation
"We utilize JDataConnect at one of our customer sites to speed up data transfer over ODBC connections to SQL Server. We noticed the speed benefit and wanted to pass this on to our customers. JNetdirect has always offered top notch support when we needed it."
Nigel Martin
RXA, Inc.
"Our web applications require complete 24 x 7 reliable operation around the clock. We evaluated a number of JDBC products and found JSQLConnect the best choice of the products we researched."
Brian McHugh
Ask.com
"The operation of the JDataConnect driver has been excellent. We have been very satisfied with the capabilities that are provided, and with the support we have received from JNetDirect."
Brian Brinkman
Microstrategy
"JNetDirect drivers provide the reliability and performance we need to process millions of transactions in a stable manner. JDataConnect delivers the component quality we demand for our products."
Ravi Srivinam
CCIC
"Performance, features and robustness were our criteria for the JDBC layer of our applications. JNetDirect products deliver admirably an all accounts."
Rodney Geller
LinkSys
"We have recently been evaluating different JDBC drivers and had narrowed the search to the JNetDirect JSQLConnect driver. In the process of coming up to speed I hit several roadblocks. I shot off email to JNetDirect technical support and I got a response within the hour. Each question was answered in a clear and concise way. Needless to say we decided to go with JNetDirect for the support as much as the excellent product."
Paul Burgess
Intrakinetics
"We evaluated many drivers, but JSQLConnect pretty much out-performs all the others, and it will be our choice for the production rollout later this year. It's so easy to install and use – we haven't needed support at all!!"
Jason Hodge
Unishippers
"It's so refreshing to put our connectivity worries behind us. The kudos we've gotten for our efforts aren't coming from the business-minded, new-features guys, it's coming from our support staff. Fewer failures, better performance, and less IT effort will pay dividends for a long time to come."
Lamar Channell
SSC San Diego
"JNetDirect's products meet the latest Java Database Connectivity (JDBC) compliance standards. That is important in a data environment like ours."
Edward Rickter
DirecTV
"JNetDirect's staff has always been there to help with technical issues long after the sale."
Kevin R. Zakoski
Benfield Group
"Combine™ is the only tool currently available that allows you to process scripts across multiple connections in one pass. This feature alone saves us a lot of time, which has increased our service levels because we can provide accurate and consistent rollouts time and time again. We're also no longer tied to one individual being the expert; anyone on the DBA team can deploy changes to all of our servers in one click and be confident that the rollout was processed successfully."
Trish Thomas
"JNetDirect Combine improved our deployment process by an order of magnitude and helped us to automate maintenance and administration, which reduced errors in the process."
Dan Brooks
"JSQLConnect has exceeded all of the expectations Builder1440 had when choosing a driver to connect our Builder1440 product to Microsoft SQL Server databases. The product's ease-of-use and comprehensive documentation enabled us to have JSQLConnect up and running with our application in less than a week. Right away we saw an order of magnitude performance difference of 2-10x faster than other, even some much more expensive, database drivers. We are extremely impressed with JSQLConnect's stability and performance as it stands up to our ad hoc querying and expanding user base. Supporting the 140 builders in our ASP environment and the 25 builders hosting the application themselves, encompassing 1000 and 2000 users respectively, JSQLConnect continues to amaze us."
Warren Killian
Salvation Army, Harbor Light Center
"We have a very high opinion of JNetDirect's JDataConnect JDBC Bridge. The Harbor Light Center is using the JDataConnect JDBC Bridge to access an ODBC compliant rdbms from a web application running on a Linux box. The product documentation was fantastic. The provided documentation was clear enough that we never needed tech support from JNetDirect to install and configure JDataConnect. We did greatly appreciate the JNetDirect staff answering our pre-sales questions. We went with the JDataConnect product because it worked with our proprietary ODBC database. The database used a very "strange" URL connection string. A competitors product could not connect using some of the required characters in the connection string. The JDataConnect JDBC/ODBC bridge didn't have a problem with them. Overall, the product is working very well for us."
/
Our
Partners
JNetDirect is focused on helping our customers and partners design and implement complete solutions to meet specific business needs. We have formed strong partnerships with companies worldwide which allows us to offer software solutions across the globe. We continue to seek out organizations with complementary software and/or services in order to expand our solution offerings. As our Partner, we will work closely with you to meet the needs of your clients by offering superior solutions with outstanding support.